The still famed summer of 1976 entered the record books for having the hottest continued UK average temperatures since records began and as such it has to merit a special mention. Many of us learnt (the hard way) for the first time about heatstroke and sunburn, as the mercury levels soared as high as the mid 90's fahrenheit, from mid June right through until the end of August. The heat caused many reservoirs and even rivers to dry up, severely affecting domestic water supplies - In turn, this resulted in a hastily organised 'Drought Act' being hurried through Parliament and also in many areas of the country led to water rationing and stand pipes being erected on street corners, where people had to queue up in order to fill up buckets with water . The sustained tropical temperatures also led to melting tarmac and swarms of insects right across the UK – Anyone remember the 'Great Ladybird Invasion'?
None of this really seemed to matter a jot however if you were around at the time, especially if you were young, care free and enjoying what to me was the longest, warmest and altogether the best School Summer Holiday I can EVER remember!!!
I spent the long, hot, lazy days of that endless summer one after the other with my friends, either at our local roller skating rink, or the outdoor pool lido (sadly now demolished). Whilst the nights were spent restlessly trying to sleep in the oppressive heat. Nowhere in the house offered any place of respite and I even remember joining my dad who was sleeping out under the stars on a deckchair in the garden, in an effort to stay cool and sharing a cold Longlife beer with him – Anyone remember drinking those?
Flared jeans were still very much 'in' and tight fitting cheesecloth shirts were also the order of the day for both sexes, especially in plain white, candy striped or checked – Girls would wear theirs with the buttons gaping and also tie them up in a knot at the midriff, which simply increased the temperatures even further for us poor spotty faced lads : )
We only used to call in at shops that kept their canned drinks cans in a chiller cabinet (back then this wasn't common practice for many smaller shops) and the shopkeepers cottoned on very quickly, hastily placing large hand written signs outside their premises to advertise that they stocked "Ice Cold Drinks" - A sure winner for getting constantly thirsty customers. We would take a trannie (transistor) radio with us to the open air pool and listen in to the 'Radio 1 Roadshow' - The following tracks from around that time (in no particular order) are just some of the many tunes that still bring those days flooding straight back to mind:
Steve Harley & Cockney Rebel – Here Comes The Sun
David Dundas – Jeans On
Candi Staton – Young Hearts Run Free
Tavares – Heaven Must Be Missing An Angel
Tina Charles – I Love To Love (But My Baby Loves To Dance)
Johnny Wakelin - In Zaire
Liverpool Express – You Are My Love
Manfred Mann's Earth Band – Blinded By The Light
KC & The Sunshine Band – (Shake Shake Shake) Shake Your Booty
Alessi Brothers – Oh Lori
Real Thing – Can't Get By Without You
Bee Gees – You Should Be Dancing
Jimmy James & The Vagabonds – Now Is The Time
Elton John & Kiki Dee – Don't Go Breaking My Heart
5000 Volts – Dr Kiss Kiss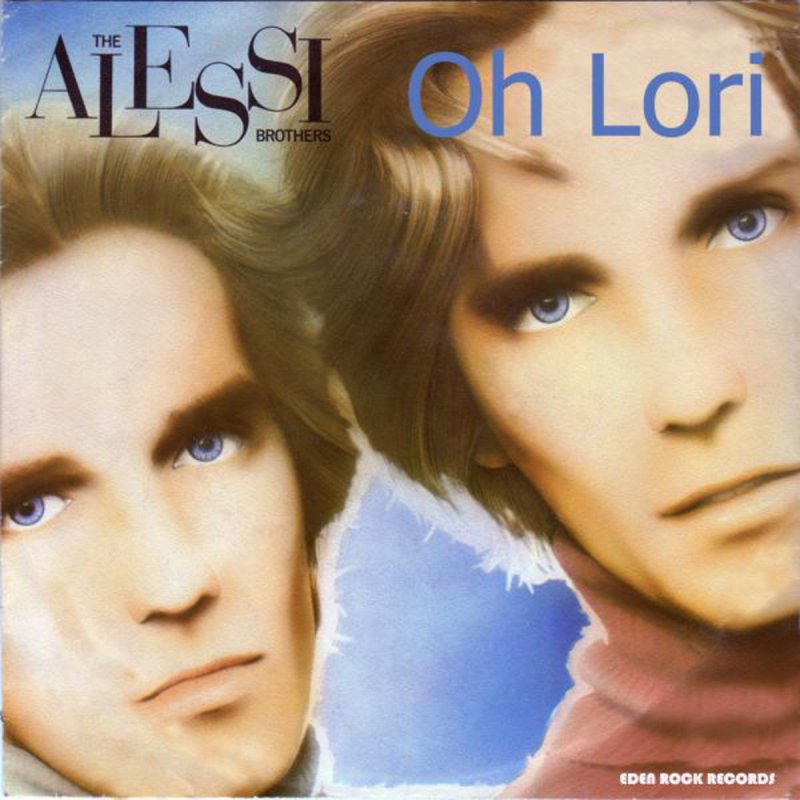 And let's not forget (cringe)….. The Wurzels – I've Got A Brand New Combine Harvester !!!